Services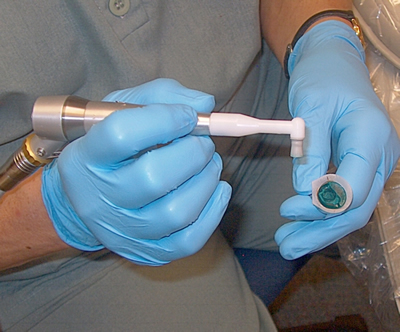 Our comprehensive team of doctors includes general dentists and a variety of dental specialists (pediatric dentists, oral surgeons, orthodontists and anesthesiologists). We are proud to offer the following services to our patients in the Greater Binghamton area and Central New York.
Comprehensive Dental Exams
Cleanings (deep cleanings if necessary)
Root Canals
Crowns (caps)
Dentures/Partials
Fillings
Extractions (including surgical wisdom teeth removal)
Braces
Pediatric Dentistry

Contact us today to schedule an appointment or obtain more information about the services we provide.